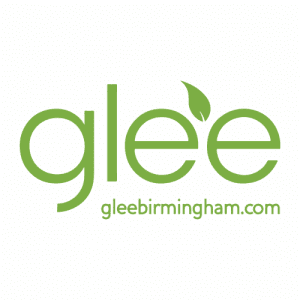 Deco-Pak to launch 'never before seen' paving products at Glee 2018
Seasoned Glee exhibitors, Deco-Pak, is aiming to launch the next big thing in decorative landscaping at this year's Glee exhibition, by introducing two entirely unique paving options for 2019. The latest in a long line of innovations launched exclusively at Glee, each new range is aimed at providing a point of difference for its garden centre retail partners.
 Deco-Pak's Marketing Director Craig Hall says: "Visitors to our stand will see new paving options that utilise cutting-edge materials and technology in a way that we believe is an industry first. For retailers, these new additions will definitely be something to get their customers excited, whilst also increasing demand for patio landscaping products. For consumers, the main draw for them will be a highly versatile product able to suit any kind of budget and size of garden. Providing decoration whilst also enhancing the functionality of paths and patios in a way you would not expect from a humble paving slab."
Deco-Pak's new products will remain under wraps until they are launched to the market exclusively at Glee 2018, with the Glee New Product Showcase a 'must-do' for the brand. Glee is the company's main trade show in 2018 and will showcase its award-winning ranges on a stand that is 25% larger than the previous year.
Find out more
Deco-Pak's profile can be viewed here: https://www.gleebirmingham.com/exhibitors/deco-pak-1?&azletter=D&searchgroup=libraryentry-exhibitors
Our stand is Hall 20 Y36-Z37 and Y40-Z41
The company's current ranges of decorative paving, aggregates, growing media, water features and bird boxes can all be viewed on the company's website, www.deco-pak.co.uk. To speak directly with the sales team call 01422 204394.